At Ke3n Beauty, we believe that beauty is not just about appearances; it's a way of life. We understand that every woman deserves to feel confident, empowered, and comfortable in her own skin. That's why we are dedicated to providing premium quality beauty products that enhance natural beauty and celebrate individuality.
Our mission is to empower women to embrace their unique beauty and express themselves with confidence. We carefully select the finest ingredients, combining the power of nature with the latest technological advancements, to ensure that our products provide effective and long-lasting results. From skincare to decorative cosmetics and hair care, our diverse range of products is designed to cater to women of all ages, skin tones, and hair types. We are committed to delivering excellence in every product we create, ensuring that your beauty journey with Ke3n Beauty is one of self-expression, inclusivity, and exceptional quality.
Join us on this beauty journey and discover a world where beauty is not confined to societal standards, but is a celebration of your authentic self. We invite you to trust in our commitment to ethical practices, sustainability, and a deep understanding of your needs and desires. Together, let's redefine beauty, embrace our uniqueness, and experience the transformative power of Ke3n Beauty. Beauty is life, and at Ke3n Beauty, we're here to enhance your journey and make every day a beautiful one.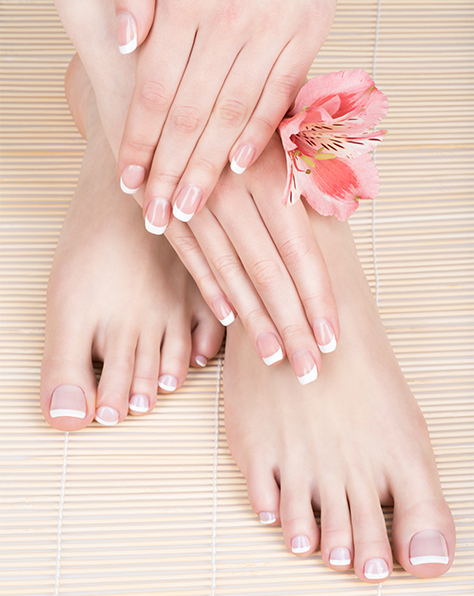 03/2015
The birth of Ke3n Beauty, driven by a passion for empowering women and redefining beauty.
05/2017
The exciting moment when Ke3n Beauty stepped up into the industry, gaining recognition and trust from customers worldwide.
08/2016
A dedicated phase of rigorous exploration and innovation, fusing technology and nature to create exceptional beauty products.
05/2019
Embarking on a journey of growth and evolution, continuously expanding our product range and envisioning a future where beauty knows no bounds.
"I tone my arms and upper body a few times a week and after my workouts I use this cream. It makes my skin feel refreshed and cool and my tan is more noticeable. I also used it before my wedding and it worked great! I recommend the hand and foot scrub to everyone"
"Have a light complexion, I just turned 25 and I still get acne and blemishes. I've tried using a lot of different creams and products but nothing really worked.I think it's safe to say I'm a happy customer. Alpha skin whitening cream is the best and highly recommended!"